| | |
| --- | --- |
| Price | |
| Service | |
| Extra Costs | |
| Summary | |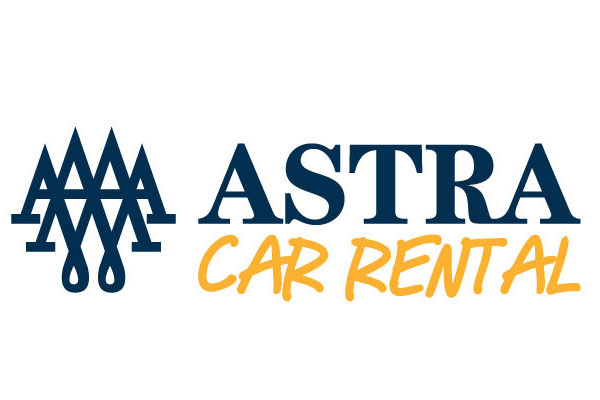 ASTRA Car Rental started in 1946 with one location in the centre of Nicosia. Its founder, the pioneer for the time Dinos Kontos realised the potential of the car rental industry, and focused its mission on providing a low cost, high value and reliable rental experience to corporate and leisure clients.
About a decade later, ASTRA was already the market leader in both corporate and leisure car rental. Gradually, by the late 90s ASTRA which is an acronym for A Service To Remember Always managed to build a fleet of over 1250 vehicles, making it one of the largest, in the small Island of Cyprus. ASTRA Car Rental is still a family owned company with strong values and corporate responsibility focusing on providing a reliable and cost efficient service to its clients.
ASTRA Car Rental evolved over the decades to a multi-functioning company, with an extended branch network in Cyprus, offering car rental, leasing, fleet management, car sales and transportation services. ASTRA clientele includes large tourist organisations, financial institutions, army, government, distributors, pharmaceutical and generally a wide range of corporations across industries.