| | |
| --- | --- |
| Price | |
| Service | |
| Extra Costs | |
| Summary | |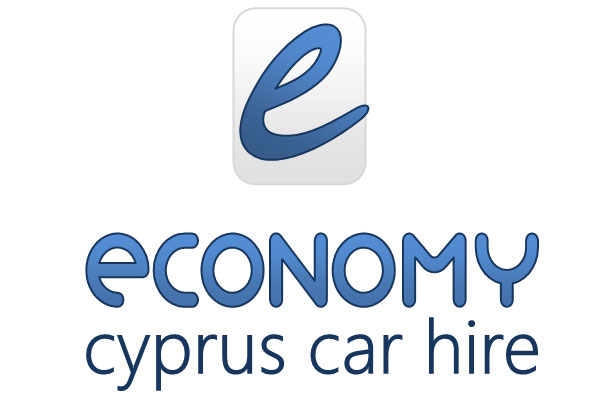 Economy Cyprus Car Hire serves as a low-cost alternative to a more expensive car rental provider in Paphos, Cyprus. Customers have the chance to receive car rental discounts on all car hire models all year round because we believe in giving more for less.
Customer safety is our priority. All cars from our fleet are inspected thoroughly by our specialised staff before delivered in order to ensure customer safety and satisfaction. In addition, we provide personal attention to each customer, and service with full comprehensive insurance coverage and zero excess.
Economy Cyprus Car Hire provides your chosen car with the service and care you deserve and also, tries to fit within your car hire budget. We clearly show all applicable charges that the customer will pay unlike other Cyprus car hire companies that don`t, and just advertise low pricing on the internet. But what is included in the other Cyprus car hire providers' price and how big is the excess amount??
We know that our customers need to find a car rental company in Paphos, Cyprus that they can depend on with economical quality cars and top-class service each time that they visit Cyprus.
We welcome you and hope you will become one of our loved customers and friend because with us: economy is equivalent with quality.